Your student considers studying in France?
French Undergraduate and Graduate systems are very different from what you are used to in the US or in the UK. There are a lot of different options depending your preferences : short or long studies. It is not always very clear for French people so no need to say it might be very tricky for foreign students.
Helping your student navigate through the French System
I can help your student navigate through the French system in order to find the best match for him or her :
University or "Grandes Ecoles"
Public schools or private schools
Which city is the best fit for her/him
Find the best accommodations
Do not hesitate to contact me if you need more information or if you want a quote.
Who am I?
My name is Valerie Prulhiere.
I graduated from Ecole Nationale Supérieure d'Arts et Métiers with a Mechanical Engineer degree in 1990. I became a certified professional Coach from Ecole Superieure de coaching, Groupe Solutions Performances, in 2019.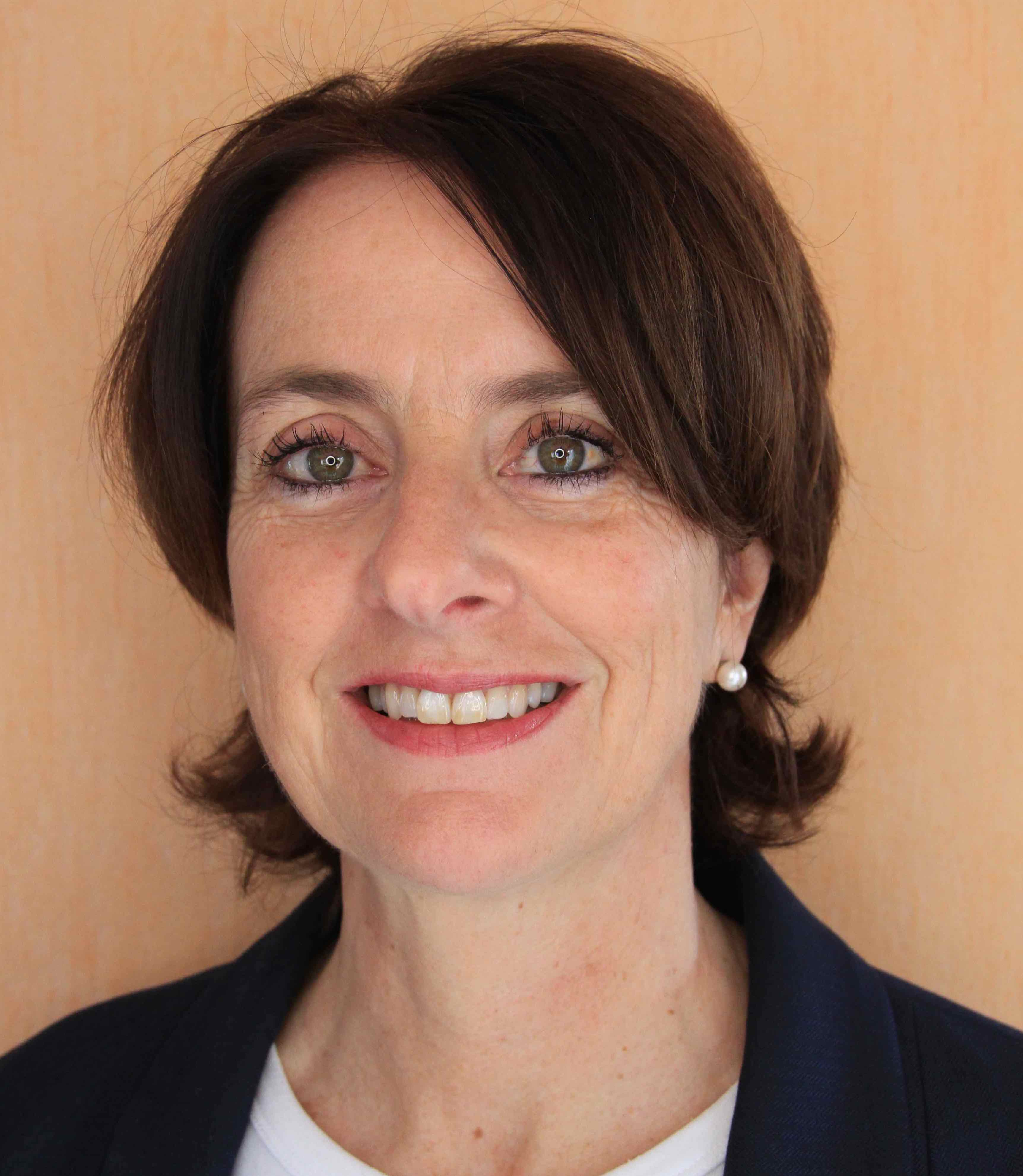 I created my college counselling company in August 2019 moving back from Dallas, Texas after a family expatriation of 9 years. I became familiar with college counselling during that time. I was a volunteer at Dallas International School and was involved in helping my three children and their friends to choose the right university and the perfect undergraduate program for them. I became very passionate about that subject and decided to turn it into a real job when I moved back to France.
Now, not only am I able to help kids in France but I can help a teen who wants to study in the US or in the UK, or help a student from abroad to study in France.
To learn more about my services, don't hesitate to contact me.